Our Brands
Ipanema – Freedom From head to toe

To be free from head to toe is to be able to choose the path you want to take, taking the sun wherever you go. It is opening up to the new and in each discovery seeing a new thought be born. Diverse, free and full of sun like the Brazilian woman, Ipanema is a fashion brand that travels everywhere without losing its naturalness while celebrating its femininity. Ipanema is a brand that knows that the beach is not a place, but a state of mind and that is why it wants women to conquer the world with their solar energy. Based on the pillars of fashion, music, art, and well-being, Ipanema dresses the diversity of women, accompanying them all with sandals that adapt to the most varied situations and places. Since 2001, Ipanema has had a worldwide presence, creating not only striking fashion accessories, but also promoting movements that celebrate and encourage the strength and beauty of every woman all over the world.

#Always New, Always Ipanema



Rider - Is a youthful lifestyle brand.

Rider is a footwear brand that provides authentic connections and experiences with today's youth. Keeping that in mind, Rider has a wide variety of styles in its portfolio such as flip flops, slides, backstraps and sandals.

For Rider the street is a platform of creation and constant content. People and the urban scene are seen as the protagonists who create, consume, transform and influence the world around them, all at the same time. Through partnerships and collaborations with relevant artists and brands, Rider seeks to be the bridge between people, attitudes and ideas.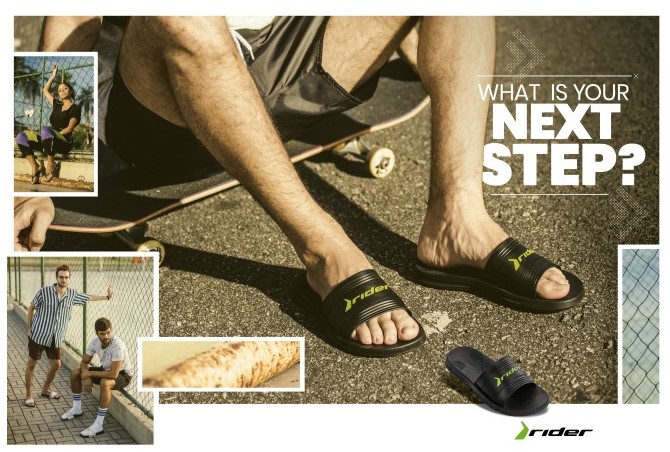 Cartago - Enjoy your Freedom

Cartago is the casual brand that encourages and supports men to build their own path with freedom in an authentic way. Through modern design and the experiences that generate wellbeing, Cartago provides comfort with a contemporary look. Based on the latest fashion trends, and with sophistication and elegance, we create versatile and popular styles that identify and resonate with today's man. Cartago is made for those who want to live unique moments and discover new destinations. It believes that freedom comes from exploring possibilities. It's enjoying the journey and the growth that comes from it. It is creating. Mixing. Venturing. It's living your way with the freedom to discover your own style and express your unique personality.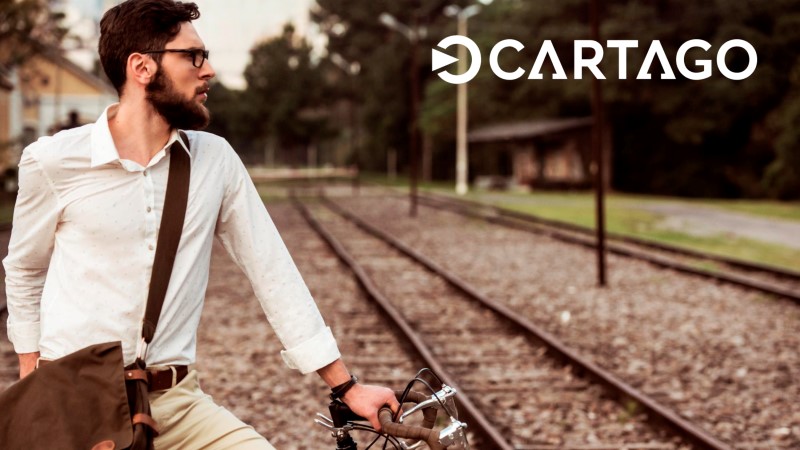 Grendene Kids - Fun and Quality

Grendene Kids aims to encourage children's individuality by providing shoes, accessories, and playful content as tools to empower them to be prepared for the future, ready for whatever happens. After all, the best part of childhood is self-discovery through imagination and play. The focus of Grendene Kids is to continually expand the collection through not only the Grendene brands but also with licensed products.

Currently, Grendene Kids has more than 20 brand partners in its portfolio. Licenses for girls include Barbie, LOL Surprise, Hello Kitty, and Frozen; and for boys Spider-Man, Avengers, Justice League, and Hot Wheels. Highlights for preschoolers include Mickey and Minnie and Paw Patrol.